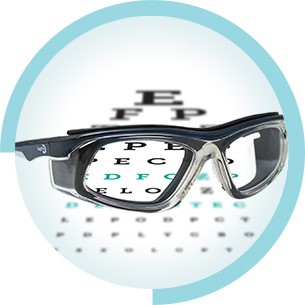 Prescription Safety Eyewear
The glasses correct visual defects and, at the same time, protect the eyes from dangerous risks in the workplace.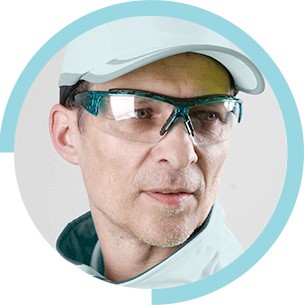 Plano Safety Eyewear
The design and construction of glasses take into account the requirements for optimal ergonomics with an emphasis on maximum safety for the wearer.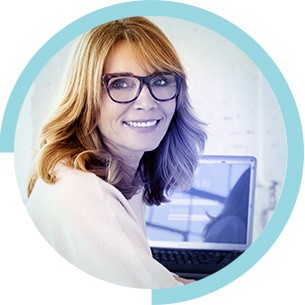 Office Eyewear
They compensate for the absence of medium distance correction when looking at the monitor. The integrated BlueCarePurit filter prevents blue light from penetrating into the eye.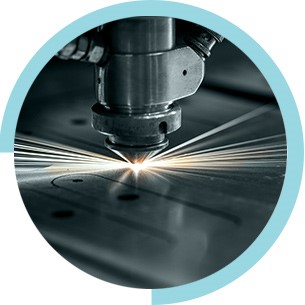 Special Safety Eyewear
Eye protection against radiation damage to the eye. Dangerous radiation with potential vision damage: laser, ionizing, IR and UV radiation, high-energy blue light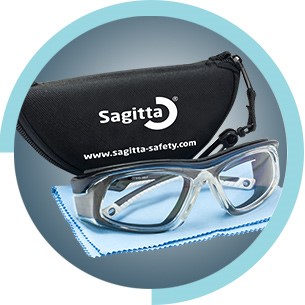 Accessories
Cases, laces and straps for glasses. They improve overall user comfort.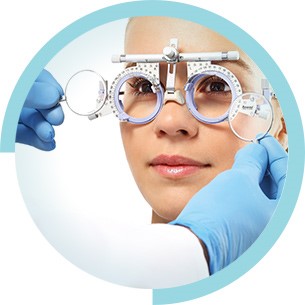 Services
Examination of visual acuity, vision screening and vision auditing is performed by specialists directly in the plant with modern instruments.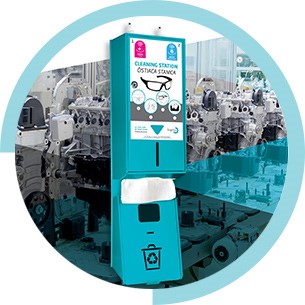 Ultra cleaner
Professional care system for your glasses focused on disinfection, anti-fog and cleaning.